Headwind MDM on TV boxes
Smart TVs and TV boxes are the significant part of Android world. These devices are not supported by most MDM systems because the manufacturers exclude the managed provisioning services from the firmware.
Headwind MDM can run on Android devices if installed as an ordinary APK. But its features will be limited – it cannot install and update third-party apps silently.
However, there is a way to deploy Headwind MDM on devices like TV boxes. The launcher must be signed by system keys and preinstalled to the device firmware.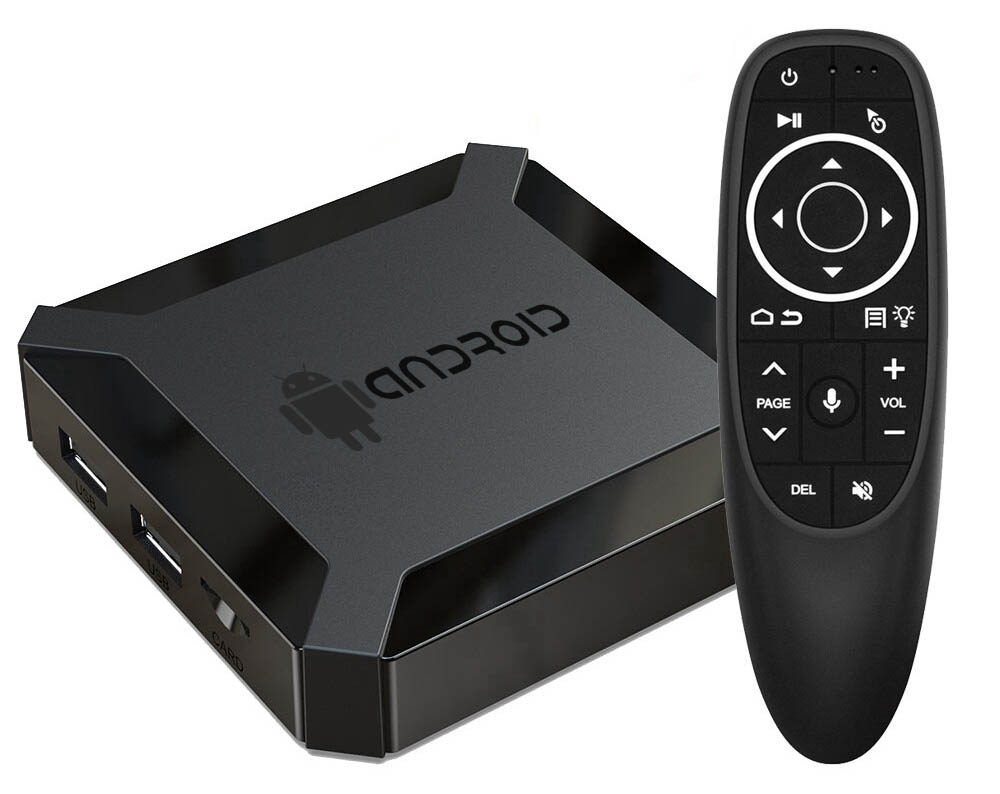 How to prepare a group of managed TV boxes?
1. Test the work in a limited mode
Just install Headwind MDM APK on a test device and check the web panel functions.
2. Repack the APK and sign it by system keys.
This is usually done by the device manufacturer because the system keys is a private property. Sometimes the manufacturer can provide the signing tool to prepare the system applications.
After signing Headwind MDM launcher by system keys, install the APK on a test device and make sure it can silently install and update applications.
3. Set up a server.
Most solutions of managed TV boxes require a self-hosted MDM server. Prepare a server (based on Ubuntu Linux) and assign a domain name to it. Request a time-limited trial of Headwind MDM Enterprise from the team, and follow the setup instructions.
3. Predefine the server URL and identify devices.
By default, Headwind MDM requests the server URL and the device ID at first start. Manual setup can be overridden.
Request a custom APK containing a predefined server URL (your domain name).
Decide how would you identify devices. Available options are IMEI (if applicable) or serial number. By using these unique numbers, you can avoid manual setup.
4. Preinstall the launcher in the ROM.
The customized launcher must be preinstalled into the firmware by the device manufacturer.
Make sure the preinstallation mode enables future updates of the launcher.
5. Prepare a group of managed devices.
Everything is ready to produce your managed devices in bulk. Write the ROM containing Headwind MDM launcher onto a group of test devices and make sure they work properly.
Headwind MDM features for TV box support
Adjustable icon size. In the Design settings of the configuration, you can adjust the icon size to best fit the TV screen.
Navigation by remote control. The launcher can be controlled from the IR remote control pad by navigation buttons.
Hot keys. Mobile applications can be bound to various hot keys of the remote control pad.
How to start managing my TV boxes?
First of all, contact your device manufacturer's technical support and ask them whether they can preinstall Headwind MDM in the ROM and sign the application by platform keys.
Once you get a positive response, contact us to get a free trial of the MDM solution for your TV boxes.