How to get field employees' reports?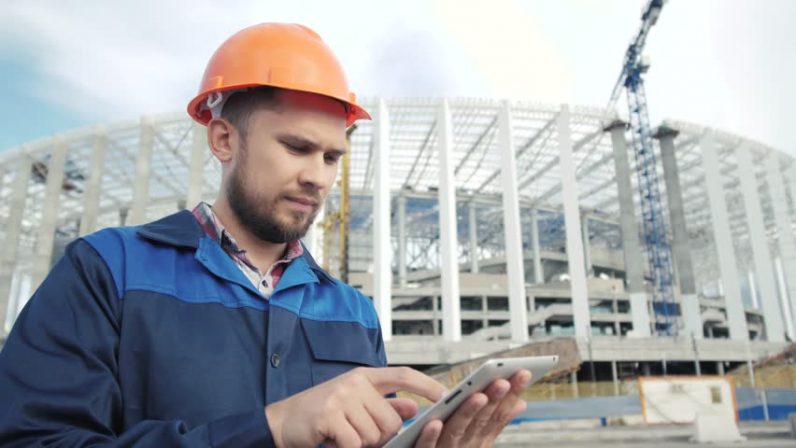 As a manager, you may require certain reporting from your field staff. Images are better than messages or calls – taking a photo is fast and simple. People won't spare time on writing reports and could concentrate on their productive work.
Photo reports are suitable, for example, for field inspectors taking photos of the inspected objects, or drivers of waste disposal trucks. Binding images to their geographic locations allows the manager to trace the whole route of the remote employee and properly estimate his job quality.
Image transfer plugin
The Enterprise version of Headwind MDM includes a powerful module for transferring images taken by mobile devices to the server. This module also tracks the device location and adds geotags to images.
The users do not need to care any more about the free space on the device, because the plugin automatically deletes old images from the device storage.
For the image transfer module to work, you need to enable the mobile agent in the configuration (the link to this mobile application can be requested by the Headwind MDM technical support). The agent application works in background and sends all images to the server when Internet connection is available.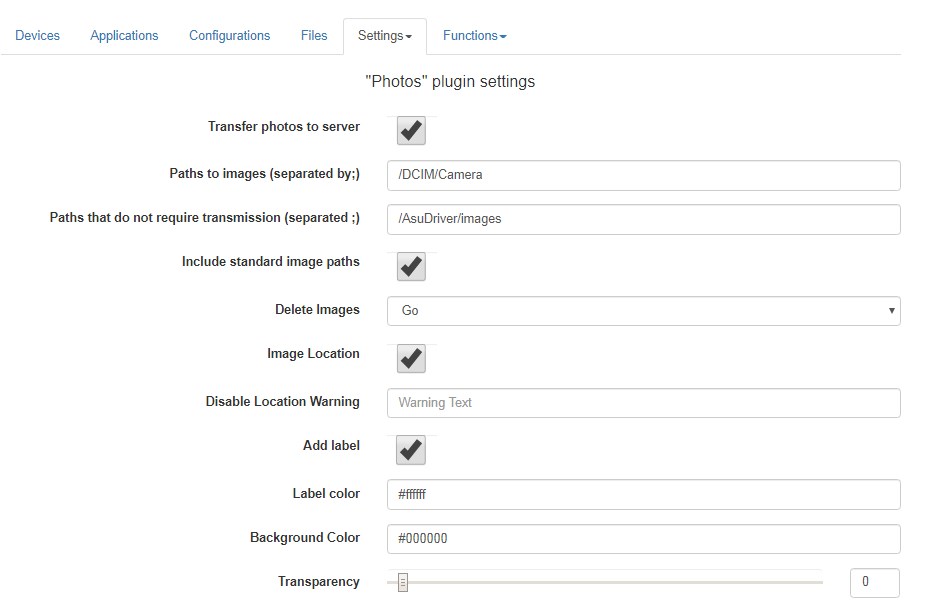 The administrator setups the parameters of image transfer in his control panel (Settings – Photos). Module settings include management of image folders, geotagging options, and binding images to predefined geographic spots.
Images taken by mobile devices are available in Functions – Photos. The user interface of the module includes filtering by dates and devices, as well as search by geolocation tags and address.
If any user will encounter any problems using the module, the administrator can turn on the photo plugin log (the package ID of the mobile agent is com.hmdm.sendphoto).
We hope that implementation of photo reports in your organization will increase the productivity of your employees!