A Powerful Open Source Platform to Manage your Enterprise Android Devices
Quick and Easy to Install "Out of the Box"
Compatible with Most Android Devices
Manages Devices in Closed Private Networks
Premium: All Must-Have MDM Features
What's this and how does it work?
Scaling of your business requires proper management. The MDM software is a smart manager of your enterprise tablets, smartphones, kiosks, and digital signage systems. It's particularly useful to manage unattended devices, replacing hours of maintenance work by a few mouse clicks!
• Group-based policy management forces hundreds of devices to work in the same way, thus making business processes clearer and easier.
• Device status control makes it easy to find problems with enterprise devices and take actions to fix them in a timely manner.
• Remote support simplifies the IT manager's work to resolve issues and correct faults.
1

Profile setup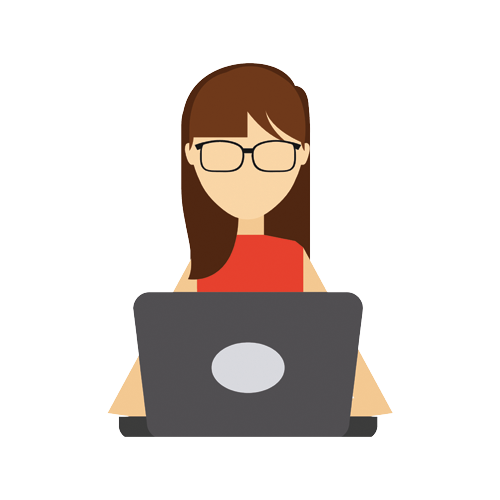 System administrator configures the work profile (apps and services)
2

Device enrollment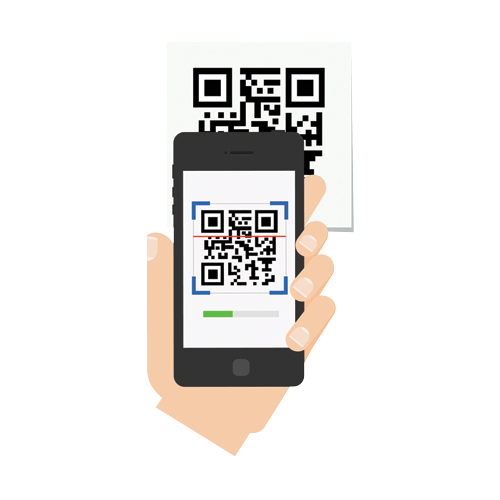 Devices are promptly configured by QR code scanning, no advanced IT skill is required
3

Usage by staff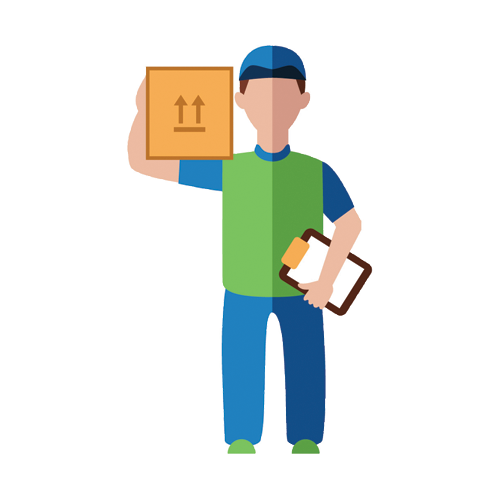 Managed mobile device can be used for business purposes only
Spare your resources!
Headwind MDM optimizes employee work hours!
Each managed device may save up to 4 – 6 user hours and 1 – 2 IT manager hours per month.
100 managed devices =
up to 800 saved hours per month!
More efficient workflow
No conflicts with IT managers
Higher employee loyalty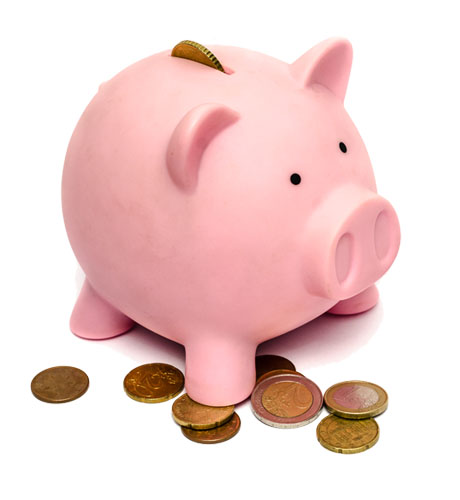 Why Headwind MDM?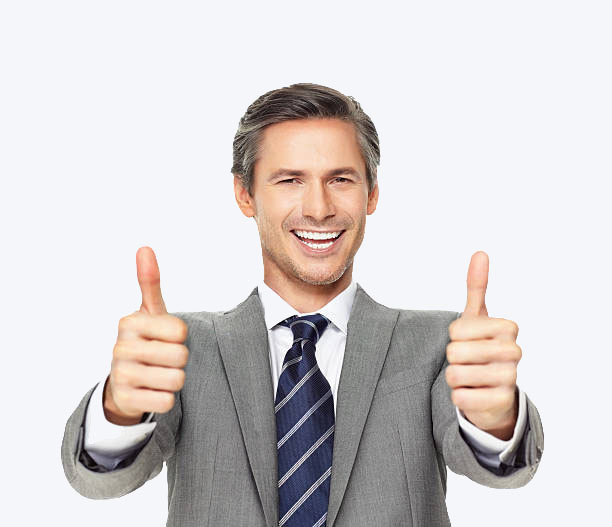 • Open-source
Headwind MDM Community is published on GitHub. Enterprise licenses with open source are available
• Standalone
The software doesn't use any cloud services. It can run on your premises, even without Internet connection (LAN or VPN)
• Integrated
The mobile agent can be signed by platform keys and preinstalled in the device firmware
• Safe
Data are transferred through HTTPS protocol, no third-party access to data
Benefits of Enterprise Version
Restriction of mobile user's permissions
Plugins: images, location, and more
Kiosk mode: run your devices in single-task mode
Lost devices management: lock and factory reset
Unattended remote control and screen mirroring
Web traffic control
Improved safety for Samsung Knox devices
Premium support and free setup of the on-premise solution
Adaptation to custom Android devices (POS, STB, terminals)
Any more questions? Our MDM experts are happy to help you onboarding. Talk to an expert