Management of rugged Android devices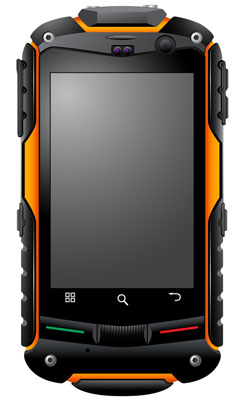 Rugged water- and shockproof devices are specially designed for industrial purposes. Many manufacturers of enterprise equipment, such as Zebra, Motorola, Blackview, Cat, and others, have their rugged device line. Enterprises equip field workers with rugged smart phones and tablets to prolong the device life while operating in dusty or humid conditions. Rugged barcode scanners are mostly used in warehouses and workshops. Industrial mobile devices require proper management, to keep their software up-to-date and protect devices from misuse.
How to manage?
Headwind MDM can be efficiently used to manage rugged industrial Android devices. It supports the standard enrollment flow by installing the device management software by scanning a QR code during the device's first start. MDM software gets elevated "Device Owner" permissions and could track device status and install enterprise applications.
Being the open source MDM software, Headwind MDM supports alternative options of device management.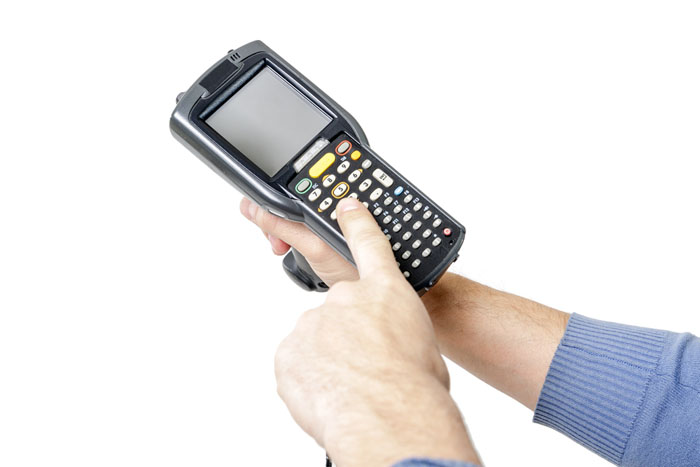 There are manufacturers who exclude the QR code based installer (provisioning feature) from the device firmware. Unfortunately, rugged enterprise devices are often getting the updated firmware, especially produced by small manufacturers, which makes it hard to manage these devices.
We are in contact with manufacturers
To help our customers manage such devices, we contact the manufacturer and explain how Headwind MDM can be embedded into the Android firmware at production stage, so devices could become managed "out of the box". Such manufacturers could even become the resellers of Headwind MDM and help their customers to deploy rugged device fleets with less efforts.
Designed for industries
There is a set of features particularly useful for the field worker management:
Tracking the device location;
Monitoring the battery charge status;
Running the device in a single-task (kiosk) mode.
Secure environment
Since enterprise devices are often used in a private network for security reasons, very few MDM systems could be used to manage them. Headwind MDM is able to be deployed on a private network so it would be the best MDM solution for the secure enterprise IT infrastructure.
The MDM deployment flow for rugged Android devices has been proven by multiple installations. We start with a free on-premise trial and test the system on a few devices. Once the field workers and IT administrators are happy with the MDM solution, the management decides to purchase a license and run the MDM system in production.